Never underestimate the Power of a suit
Founded by a woman after having worked in the menswear industry for two decades, in 2015 she decided that it's time to create a collection to allow women to look as confident and powerful as men do. A good quality tailoring for women wasn't so easy to find, especially if it was a modern cut, so she created a line for those women who need to wear formal and cocktail attire with a twist.
The philosophy of the brand and collection is to create beautiful and timeless pieces made of quality materials that will last a lifetime with minimal care. Our aim is to re-establish a sense of respect for tailoring and timeless silhouettes.
We excel in balancing the technology of today with the practice of traditional pattern making, all the construction of the products are of high quality including silk lining. The fabrics used by STYLAND are imported exclusively from certified suppliers from Italy, UK and Japan. The production of the collection is managed in-house with a keen eye on all the aspects of the production process, therefore each product can be customized by request or made-sur-measure if required.
From monochromatic aesthetics to unexpected brights, we are focusing first on quality fabrics that are then cut for a great style and handcrafted to deliver a powerful look and feel for a woman by impeccably framing the female silhouette captivating the attention of fashionistas and women in search of eclectic colors, sharp cuts and versatile pieces that can become their wardrobe's core pieces.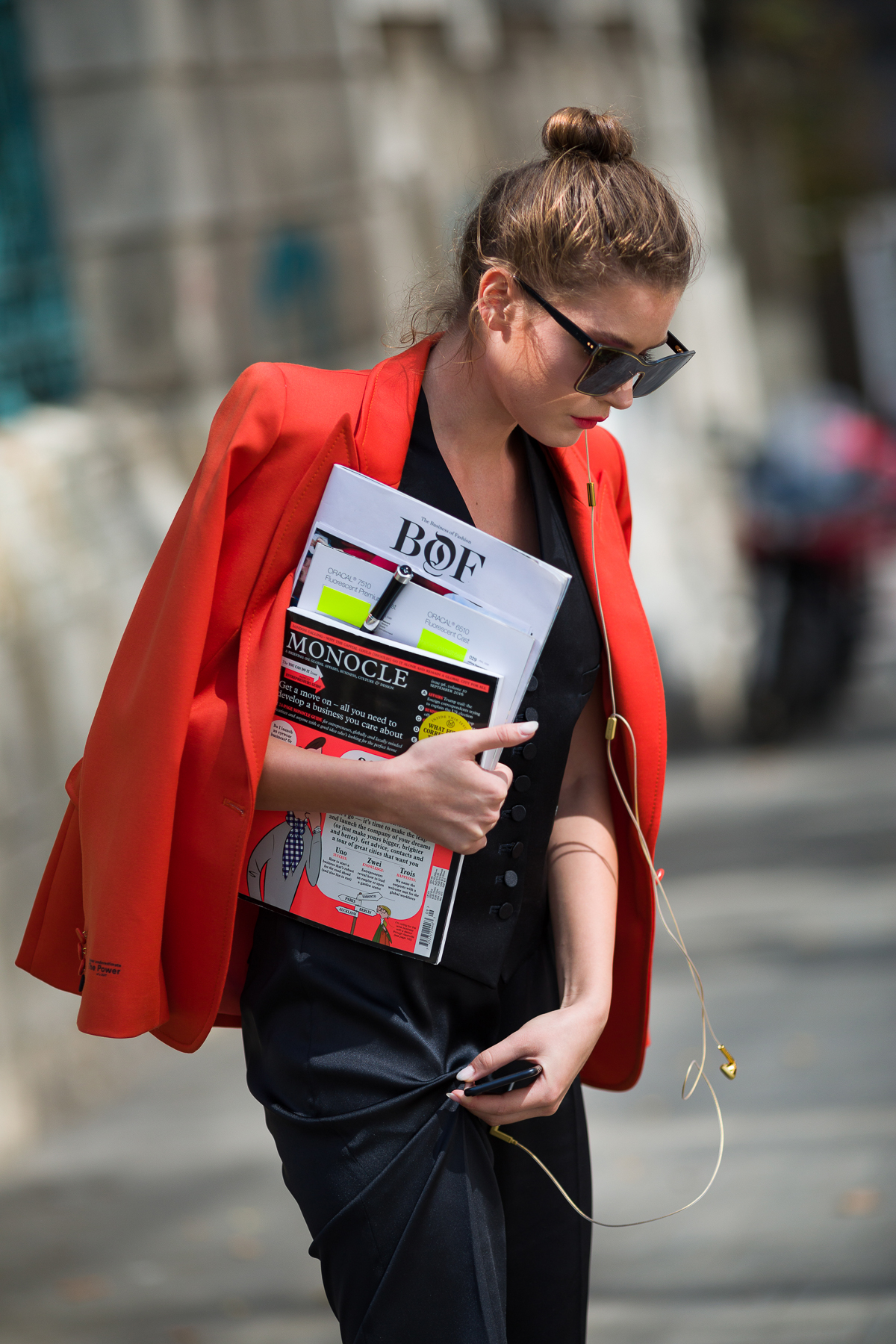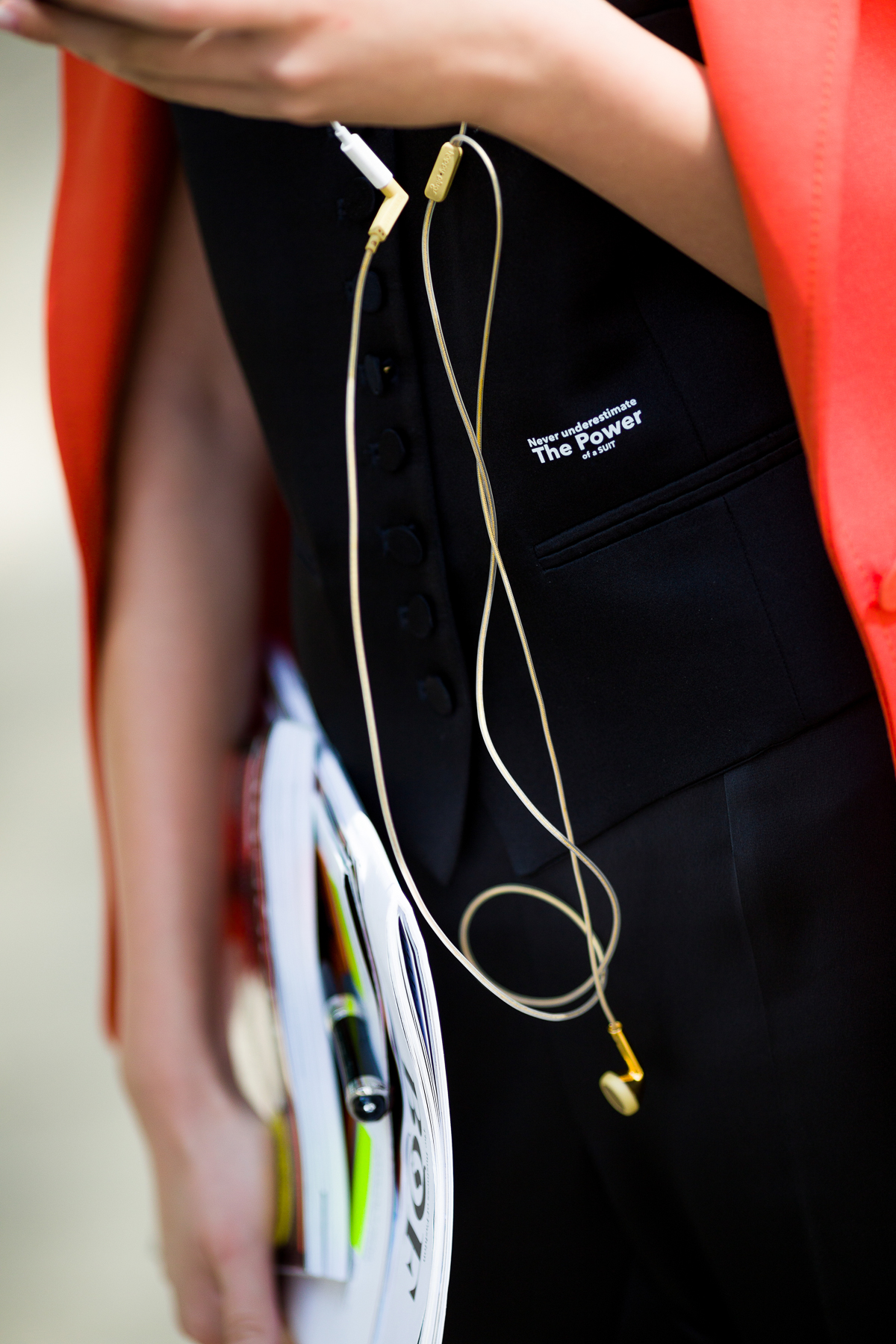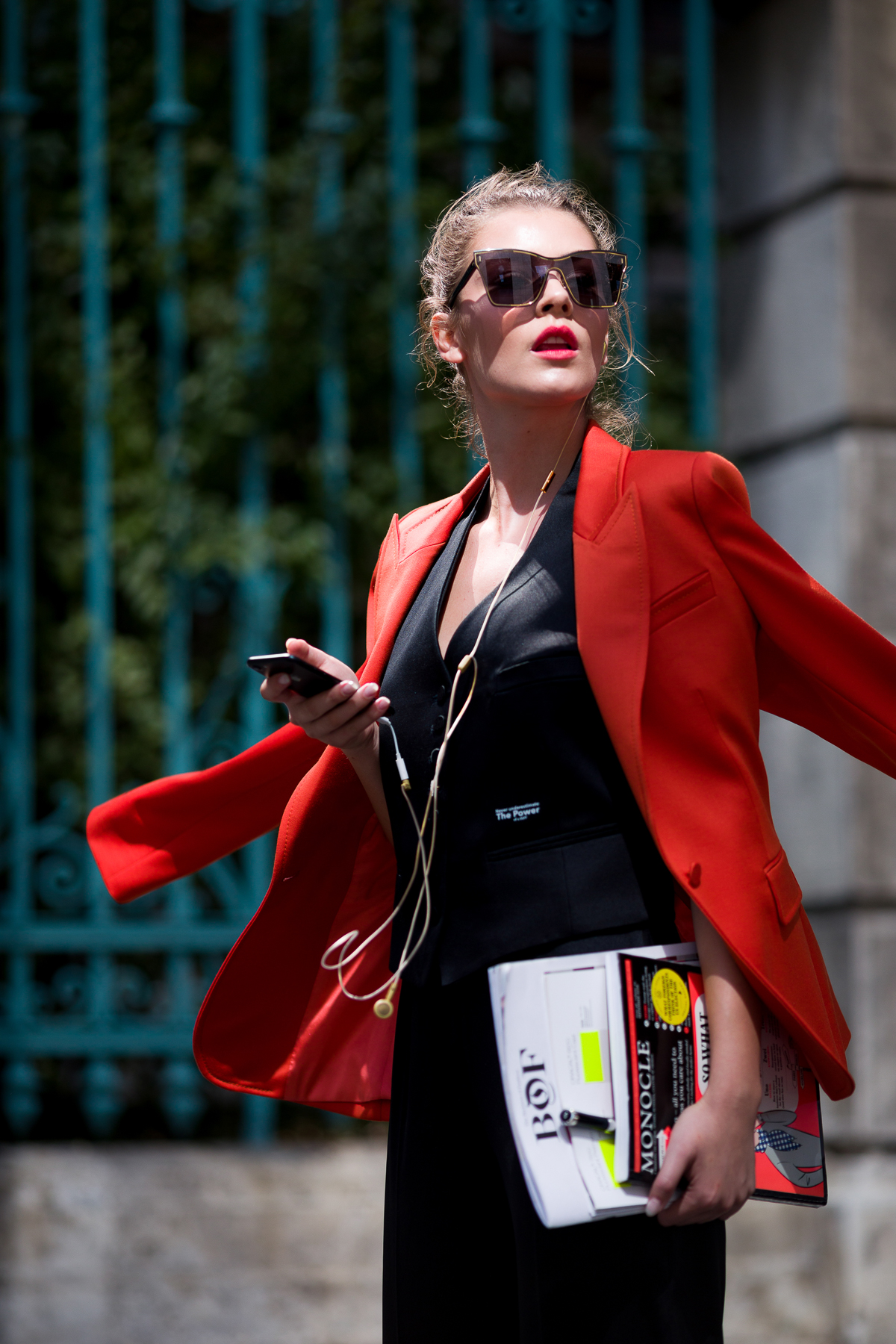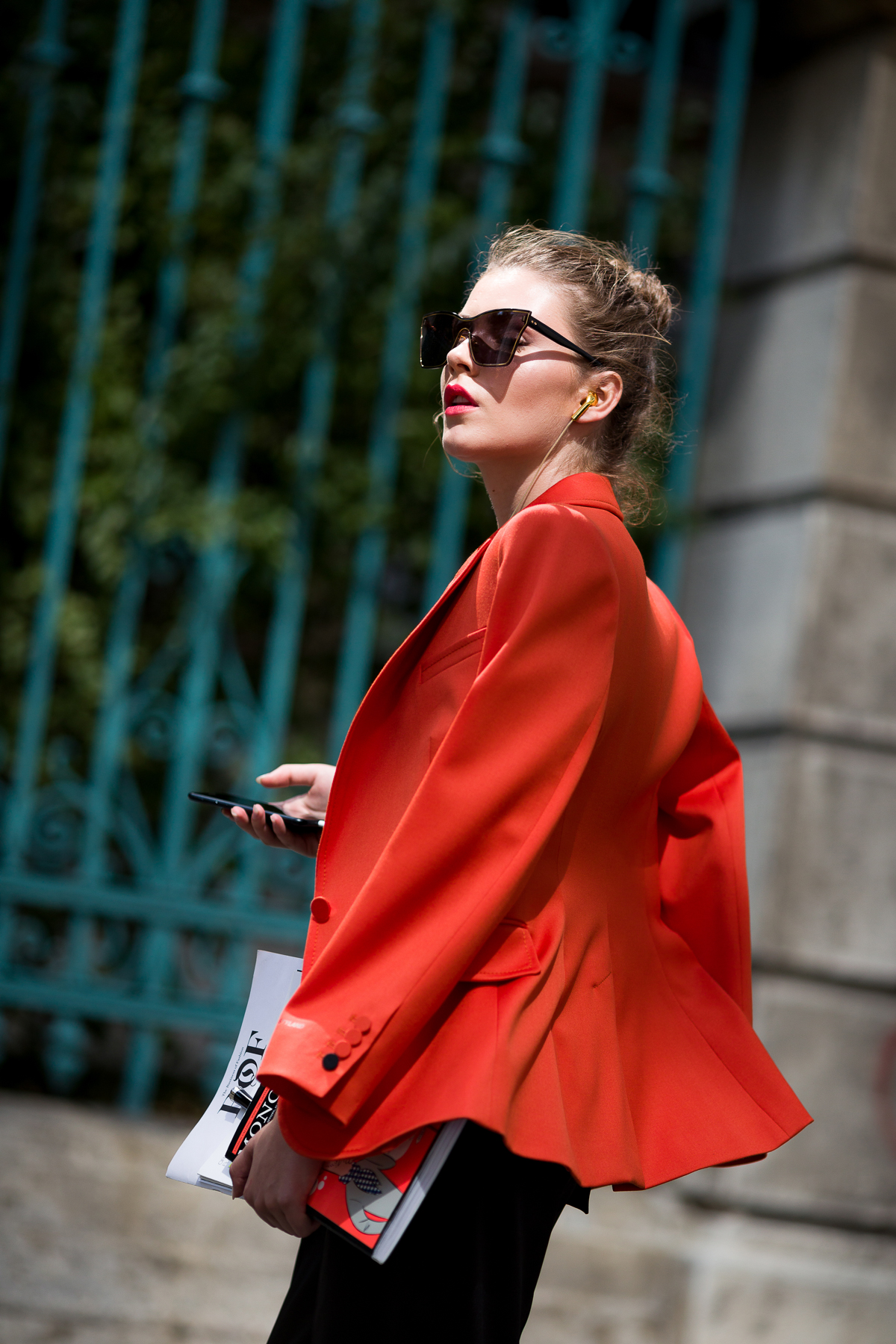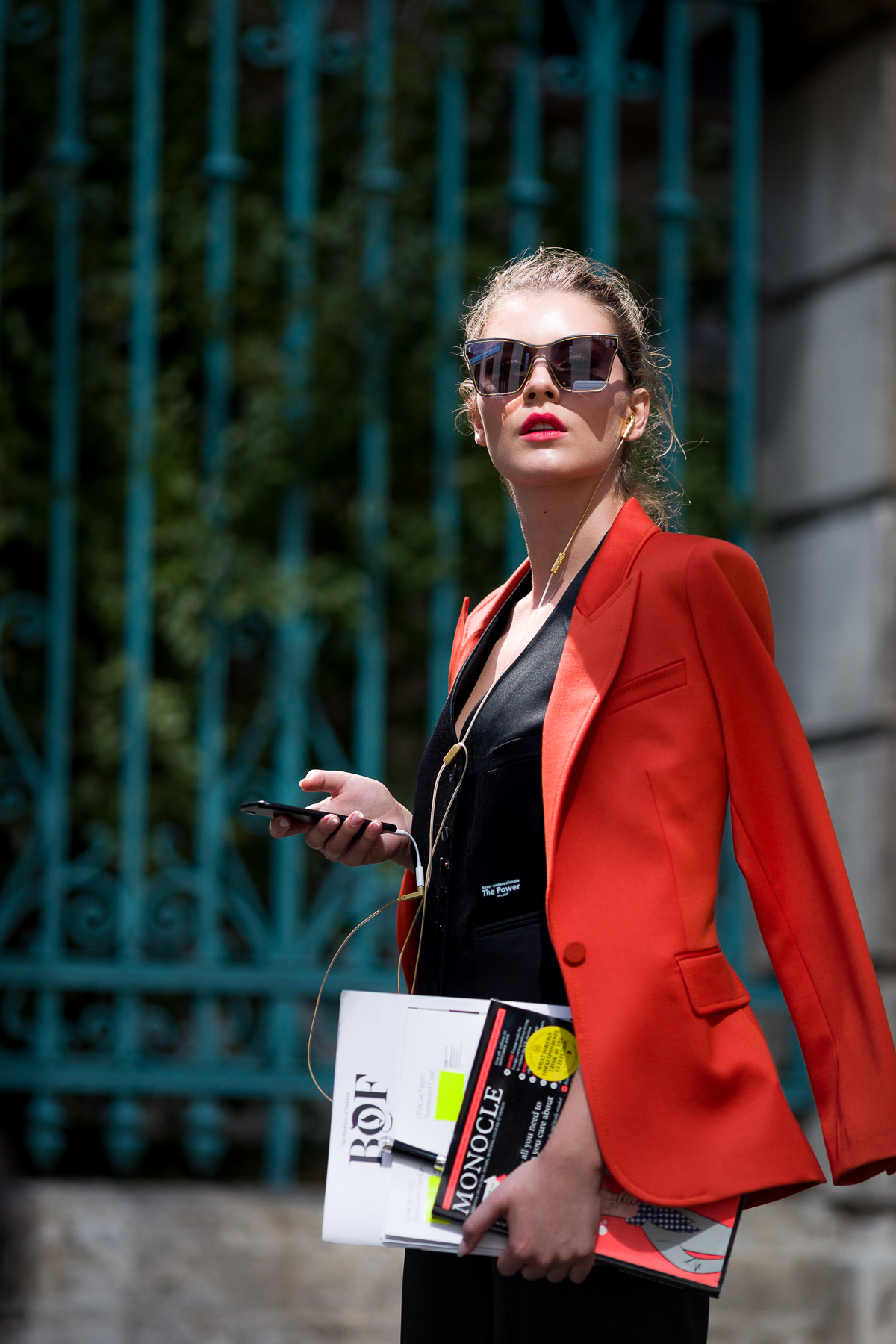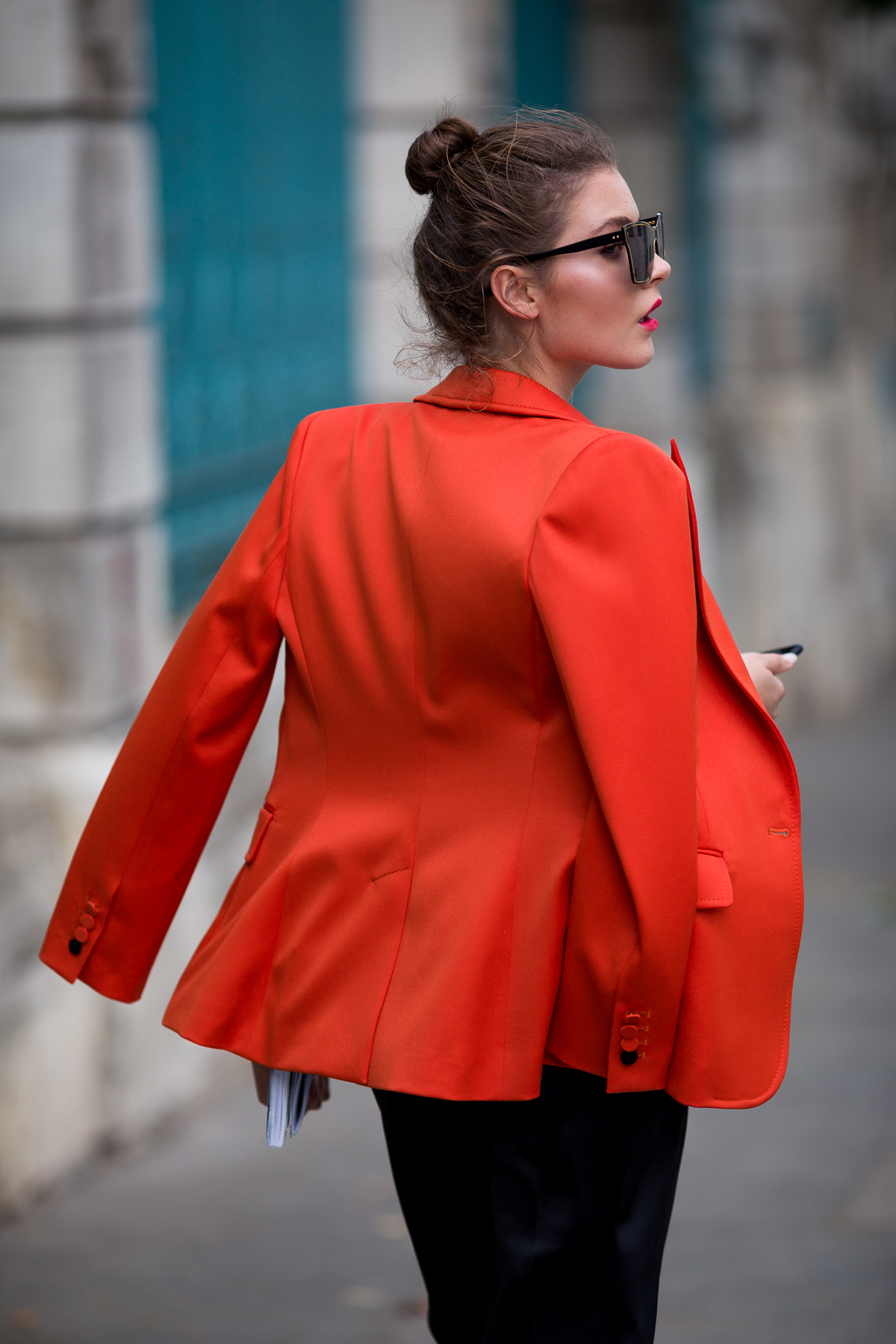 "I believe that just a single, well-crafted jacket can change your complete look and entire state of mind. We all need a power jacket that has been reinterpreted and styled in our own personal way."
Teodora Burz